The director of the 'How Do I Look' documentary answers questions from the photographer Mashala
Wolfgang Busch was intereviewed for Red Velvet Roses Magazine.
Presented in a Q&A format, the interview was conducted by the photographer Mashala, who took one of the most prolific images to have come out of the documentary, How Do I Look
.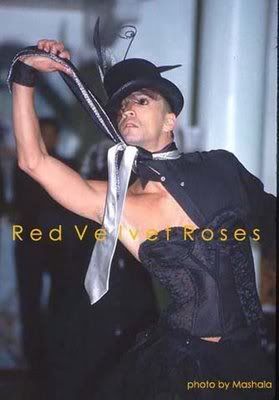 As we promised earlier, we are providing the link, where you can read Mashala's entire interview of Wolfgang Busch.